In many electromechanical pinball machines, the steel ball is shot into the playing field via a "plunger," a steel rod (shooter) with a spring mechanism. I wanted that for my virtual pinball too- the analog plunger was supposed to control the virtual ball on the screen.
10 laws of bodybuilding physique – part one (everything you need to know about this world before getting started) winstrol 50 for sale in california natural bodybuilding: exercise for pecs – pullover.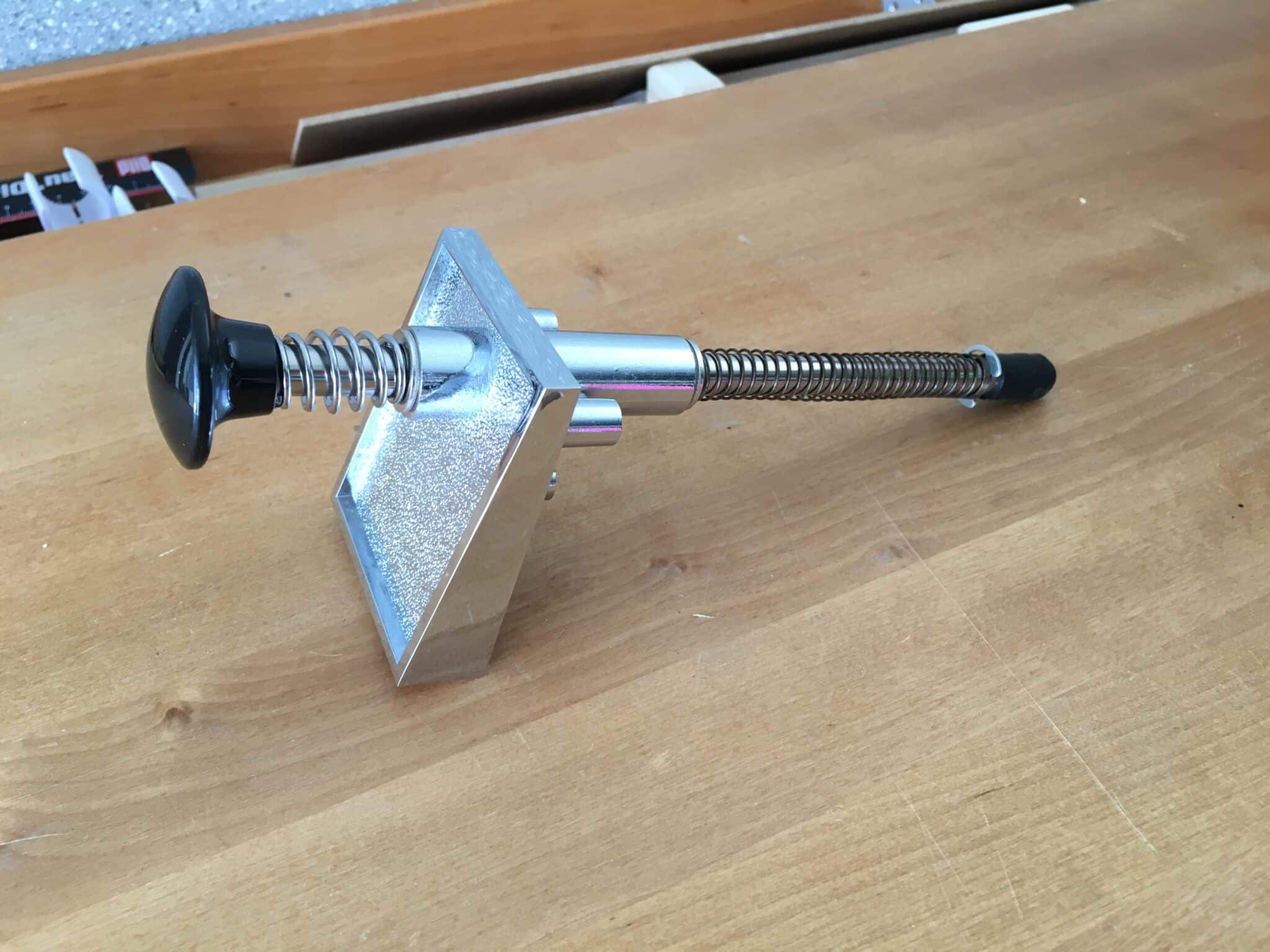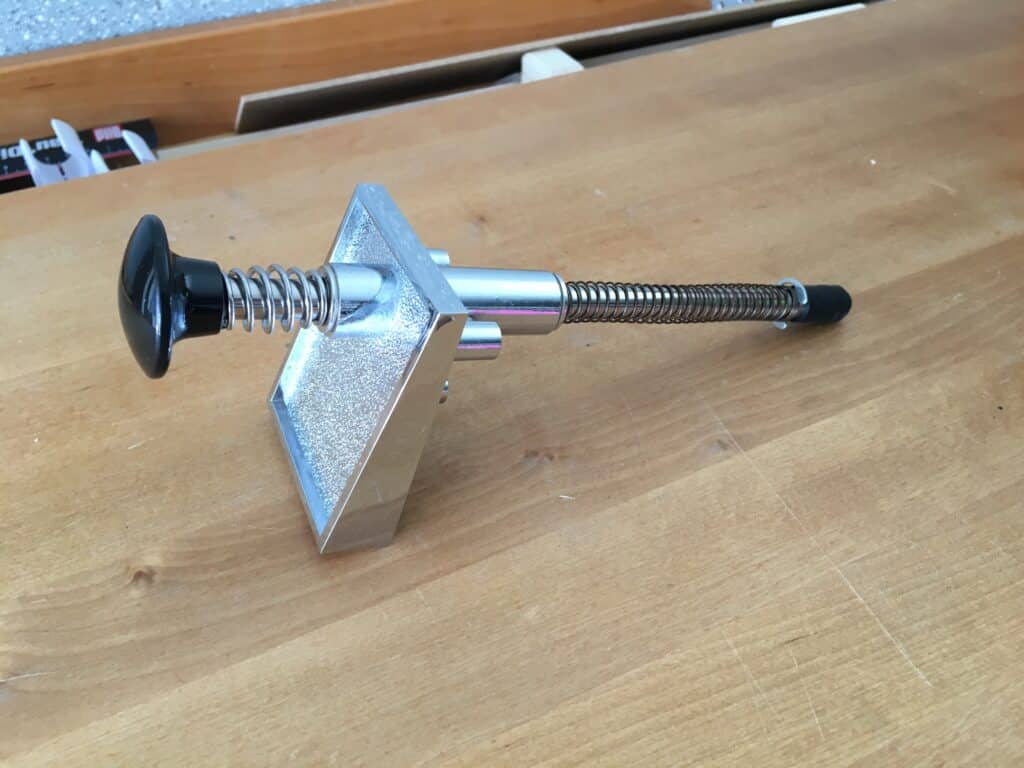 The mechanical movement of the plunger has therefore be converted into an electrically usable signal. The solution: A sliding fader that is moved by the plunger and a controller board, which can process the retention of the potentiometer.
Bodybuilding, the world of weights anabolic shop halotestin – bodybuilding – guide 2021.
The PinIn1 controller board can process the analog signal of a potential and the setup was pretty straight forward: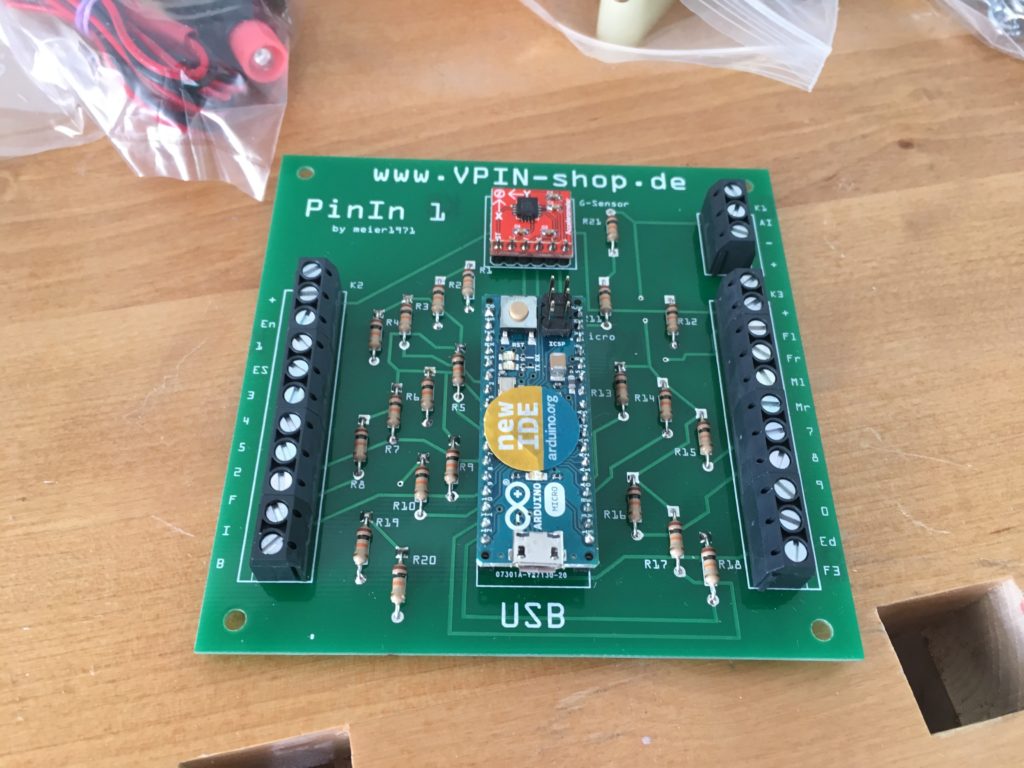 I used a linear sliding potentiometer (ALPS 10K linear sliding poti mono with 100mm travel) and mounted it on the plunger. A helpful guide for wiring, which can be tricky, can be found here: https://www.flippermarkt.de/community/forum/threads/schiebe-poti-richtig-anschliessen-fuer-analogen-plunger.148714/. When buying a fader, just make sure it has 100mm travel and it is linear.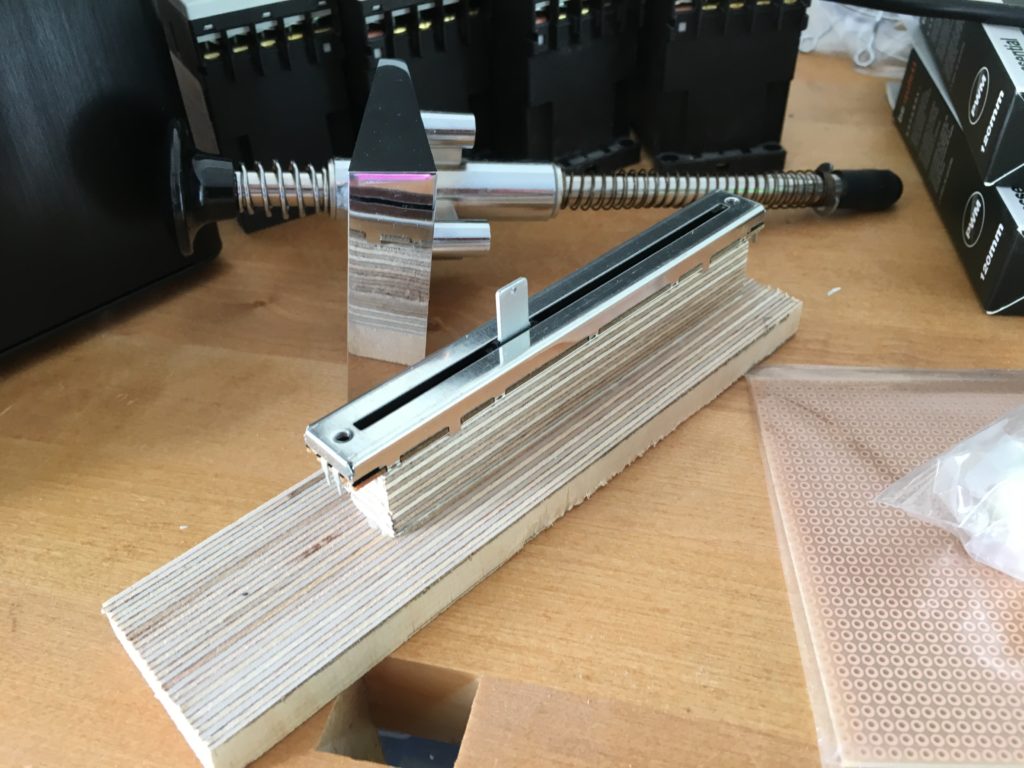 Analog Plunger setup in virtual pinball
Video of the final setup of my virtual pinball analog plunger with 10kOhm fader.
Having the plunger mounted, now the cabinet "feels" like a real pinball machine. Most table support a virtual plunger. There are, nevertheless some tables (e.g. Bally Star Trek 1979 oder Sons of Anarchy) that rather use a "Launch Ball" button instead of a plunger. Therefore I mapped one of my 4 buttons to the "Enter" key, that will launch the ball in this tables. I just did not want to install another button below the plunger.
Popular bodybuilding programs – duhindfa3 brand centurion lab varicose veins legs natural bodybuilding look at his cabinet picks healing foot neuropathy naturally.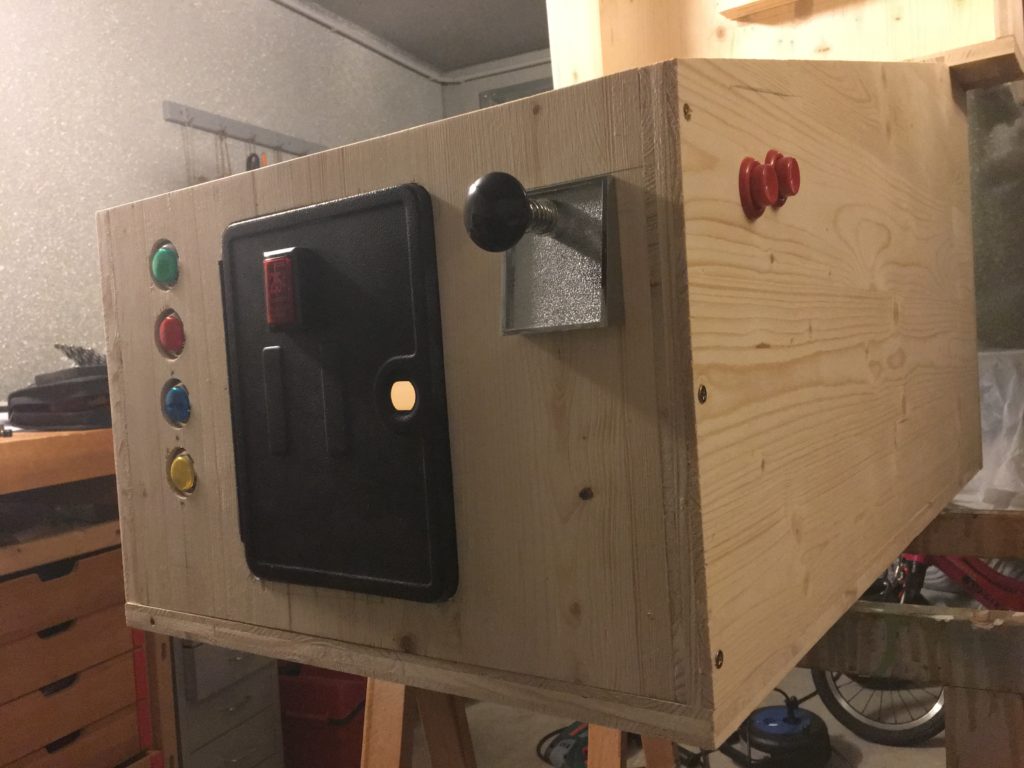 Next part:
PC system requirements for a virtual pinball and power management…